How technology enriches our daily vocabulary
With technology developing by the day a great number of already established terms are born to support its advancement. When technology and computers started making their way into our lives and daily routine, a lot of words underwent a transition, acquiring new meanings. A whole bunch of "new" words has been created as well. As rapid as those changes in our languages might seem, we have to understand that this is completely natural – a whole new era of technological advancement requires a lot of new vocabulary, thus the change in the meaning of words. Languages, especially English, are never static, so we shouldn't get comfortable or used to a certain style of communication because it will be altered for sure!
In this article, we have collected some of the most peculiar terms that have been adapted to suit the needs of today's technological advancement. Let us see if you're from the "digital dinosaurs" club or you're a true tech linguistic expert, familiar with all of these new words and their meanings.
Web
A hundred years ago people imagined something completely different upon hearing the word "web". In its original sense, it means a net created by a spider with the help of a sticky substance its body produces, which the spider uses to catch small bugs and flies. Today when you google the definition of "web" the first results that pop up are the description of the World Wide Web – the complex system of interconnected documents on the internet.
Google
Did you realize that the word "google" has already been mentioned in the previous paragraph or you just skim through it while reading it because it already sounds natural? Before the late 1990s, when Larry Page and Sergey Brin decided to name their Internet startup company "Google" nobody really used such a word. It is not invented by them, however, as it is derived from the word "googol", which is a number illustrated by a 1 followed by a hundred zeros. Nowadays to "google" something means to search for it on the internet by using a search engine.
Cloud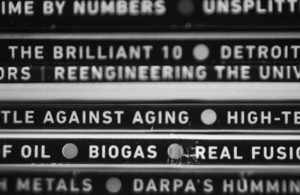 We all know what a cloud is – a mass in the sky, made up of very small floating drops of water. How is that connected to the new technology meaning that the word adopted? The online-based "cloud" stores data that can later be retrieved. It does not require the user to have a hard drive which saves a lot of money and time. In a way, this data is floating in the Internet space and that is why the systems that store the information are usually called "clouds".
Server
Deriving from the word "servant", this is a term we have been using for centuries. "Server" is the gender-neutral term for a waiter or waitress. In the world of technology, a "server" is a central computer that controls and provides information to other computers in a network. Turns out that we live in a time where some servers bring us food and others deliver applications for use online.
Feed
"Feed" is a verb that represents the act of giving food to somebody. In the vocabulary framed by social media, a "feed" is a software that provides updates when new items have been posted to a social medium. This is the system that refreshes the information that you're seeing while using applications like Facebook or Instagram.
This is a very small list of examples of how technology has altered the meaning of words. What we can state for sure is that this list is going to continue expanding and changing faster than we realize. Our professional linguists always keep themselves updated with these words. They know how to best localize and translate such terms into the most suitable context and for your business.
Whether it is bad or good is a complex debate but the process cannot and shouldn't be ceased. After all, by using such means of communication we bring them to life, too, and as people are freely growing and developing, we should let languages do the same.
Author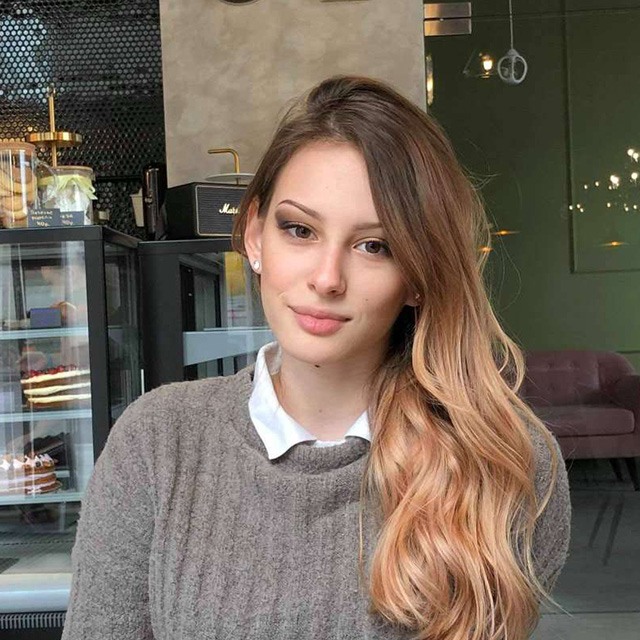 Nikol Haytova